Teddy, the family concept store
What started as a baby & kid concept store in 2016 gradually evolved into a real FAMILY HAPPENING. We carefully select our brands to offer you an unique experience. Our philosophy is to search for pure high quality products with a twist. This is a never ending and exciting journey: finding new brands and products that keep you curious. So every time you come by our shop or browse our webshop you will discover something you haven't seen before.

What can you find at Teddy? Kids fashion (0-9y), a little something for yourself (him, her, old, young), must haves for a cosy home, fun crafts & games and even out of the box baby lists.
Have a blast discovering Teddy's webshop.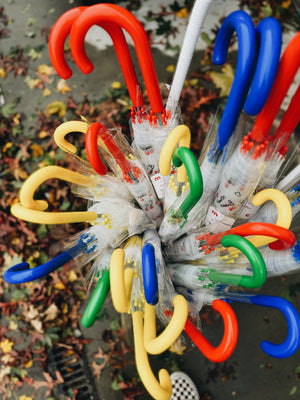 teddy babylist
HOORAY, THERE'S A BABY ON THE WAY
You have some happy news and wish to have your baby list at Teddy? We would love to help you in this incredible journey.
Contact us here or give us a call at +32 475 97 32 80.
In the meantime, have a look at our selection and get inspired.